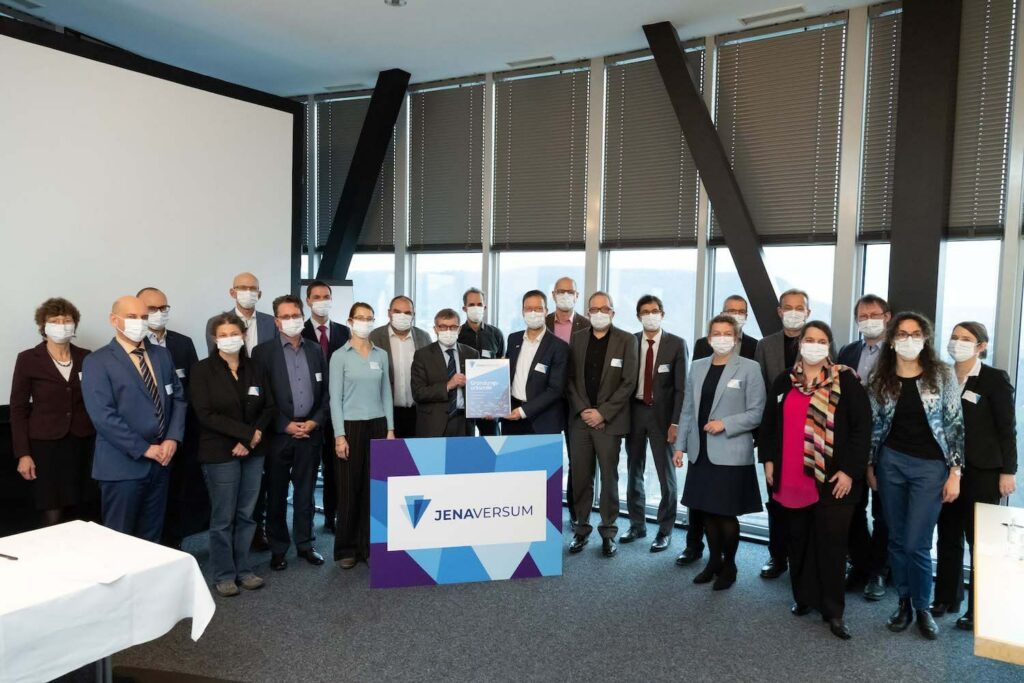 More than 20 partners from science, businesses and the city have joined forces to form the "JenaVersum" network. The aim is to promote cooperation in research at the location, to raise the profile of the science and business region internationally and to strengthen the dialogue with society. … Read more
What's going on in the JenaVersum in terms of science and research?
Our calendar of events will help you find what you're looking for.