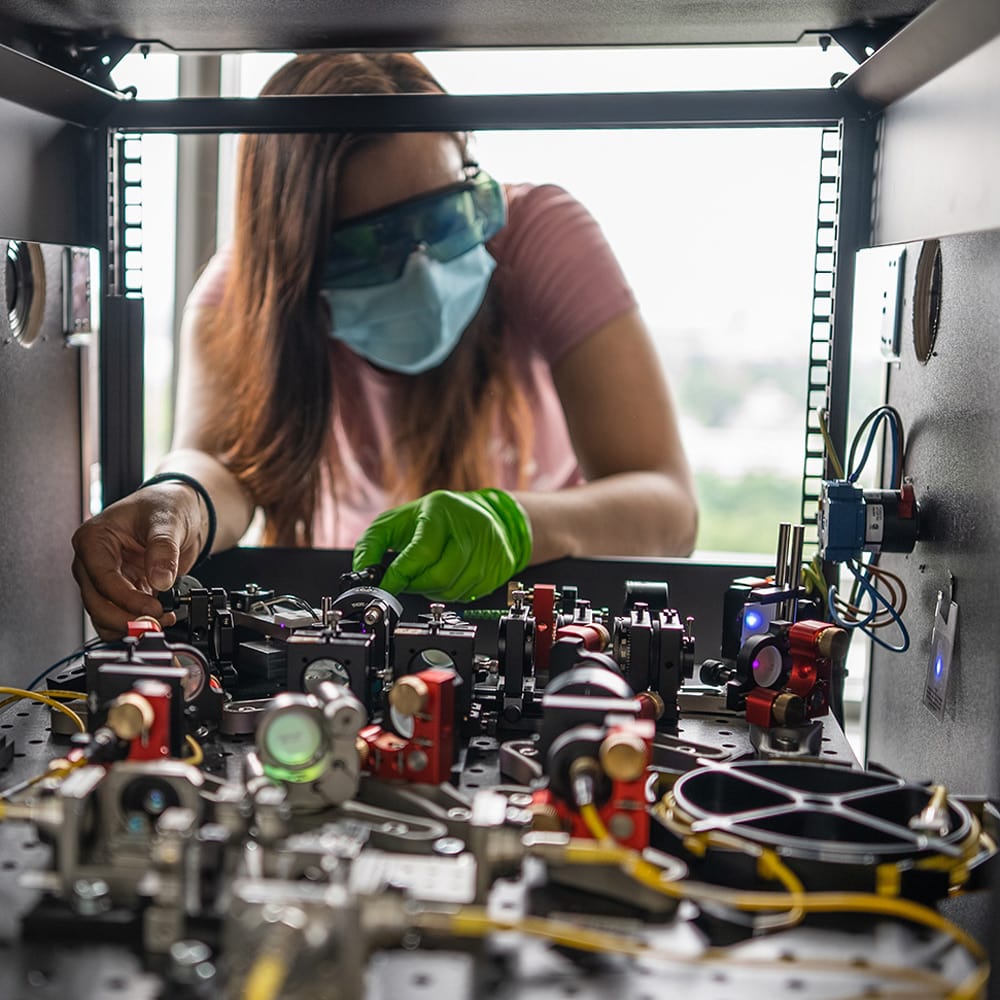 Together for new ideas, projects and visions
JenaVersum is a science and business network located in Jena. Collaboration is the secret of our success. That's why we're committed to exciting encounters, lively debate and creative ideas.
Stakeholders from the scientific community come together with partners from the business and city spheres to take the tradition of collaboration in Jena to new heights. We know that research is always a team effort. We also know that interaction and collaboration form the basis for outstanding research findings and innovative developments. And we know that we can accomplish more together.
JenaVersum is a place for existing collaborations to be supported and expanded in many different ways. New initiatives and projects round off the profile of this innovative research environment.
Future Conference JenaVersum
The event took place on June 21, 2023. We thank all participants for their commitment!
Science, business and
the city, united in a single network
– that's JenaVersum.
Visions, courage and
enthusiasm.
Short distances –
achieve a lot.
Seek out a new role,
enjoy a great quality of life – in Jena.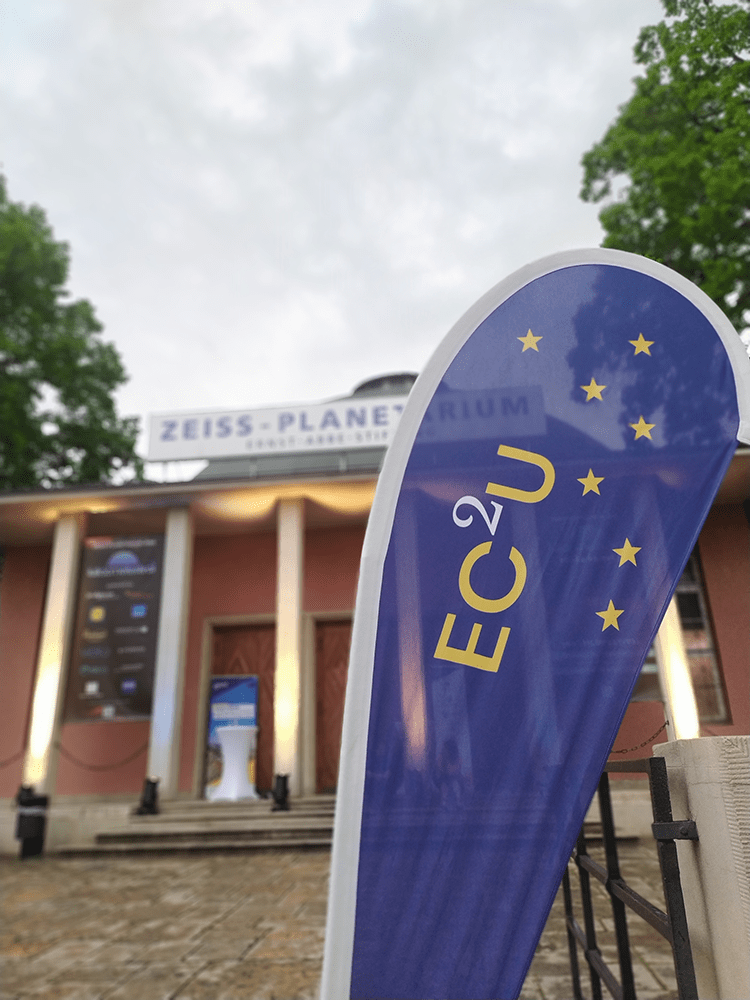 JenaVersum joins the European University Alliance (EC2U) as associated partner. … Read more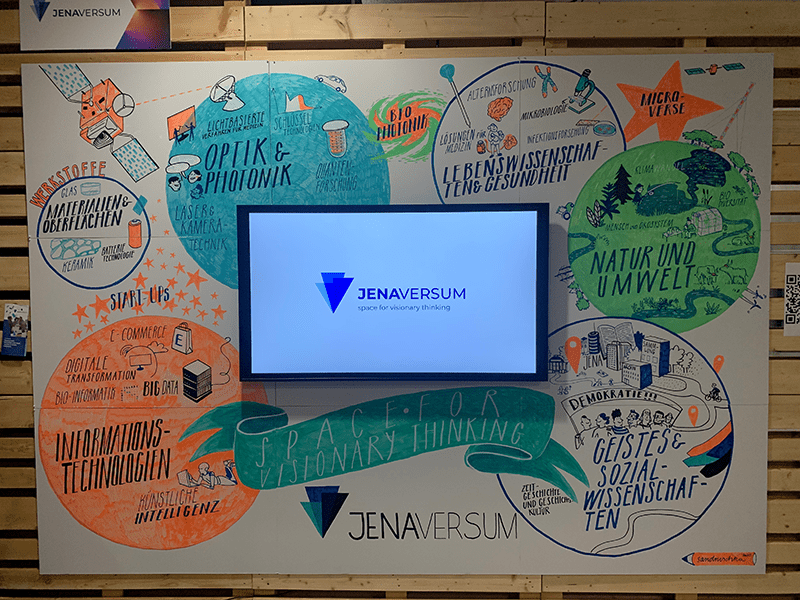 A successful MINT Festival 2023 comes to an end. Thank you to all partners for your commitment! … Read more