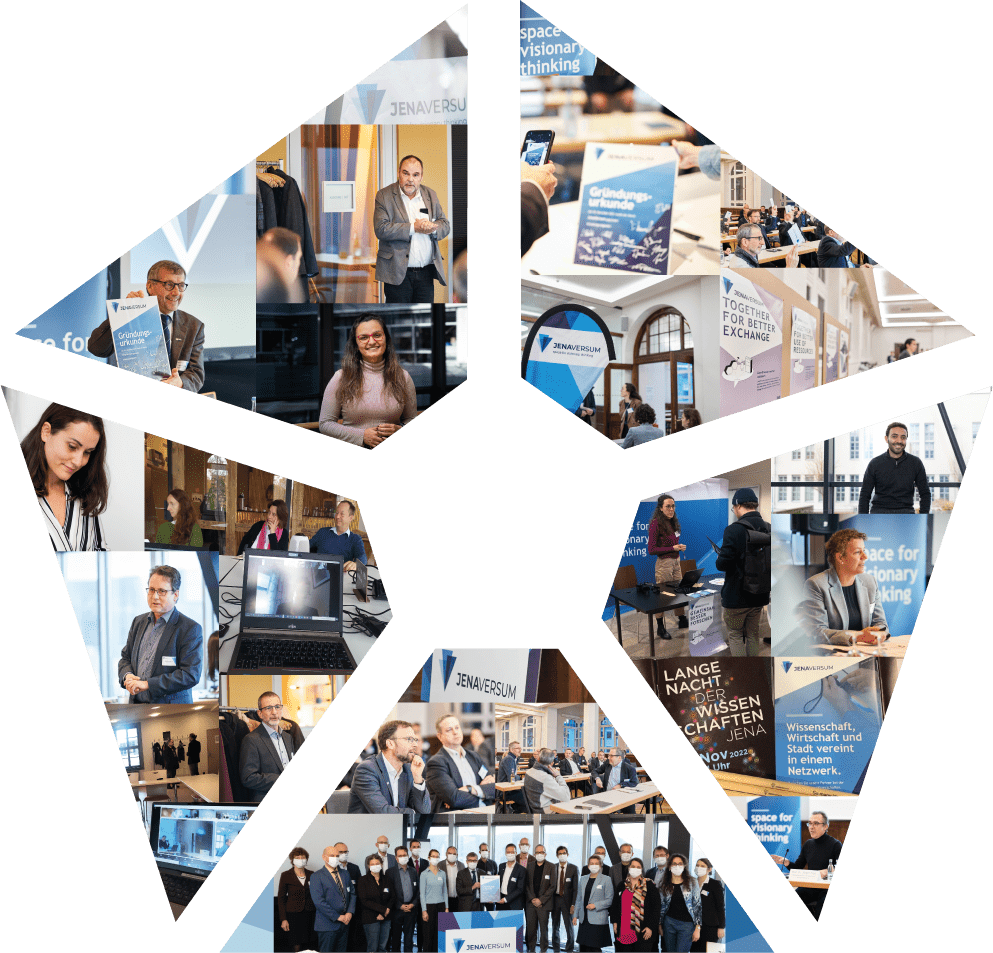 Setting the course for the future together
In June 2023, the time has finally come. After years of virtual meetings, important people from JenaVersum will come together to further develop the network.
The founding of JenaVersum a year ago was associated with a clear intention: Strengthen the cooperation within the network and to make the location more visible to the outside. With the Future Conference, we not only want to look at what has already been achieved, but rather look forward. Together we want to generate ideas for the future of JenaVersum, align the offers in the network as best as possible to your needs and thus develop goals for the coming years.
We look forward to your input!
Zukunftskonferenz JenaVersum
21 June 2023
12:00-17:00 pm
Volkshaus Jena
Registration via personal invitation. Do not hesitate to contact us.
The conference is accompanied by the agency con gressa.
Networking Lunch
1st working phase on the fields of action of JenaVersum
2nd working phase on the fields of action of JenaVersum
Joint conclusion
The five fields of action of JenaVersum are:
Open dialogue on research agenda & initiatives

Joint international location marketing

Coordinated transfer/outreach

Coordinated use of research infrastructure

Strategic location development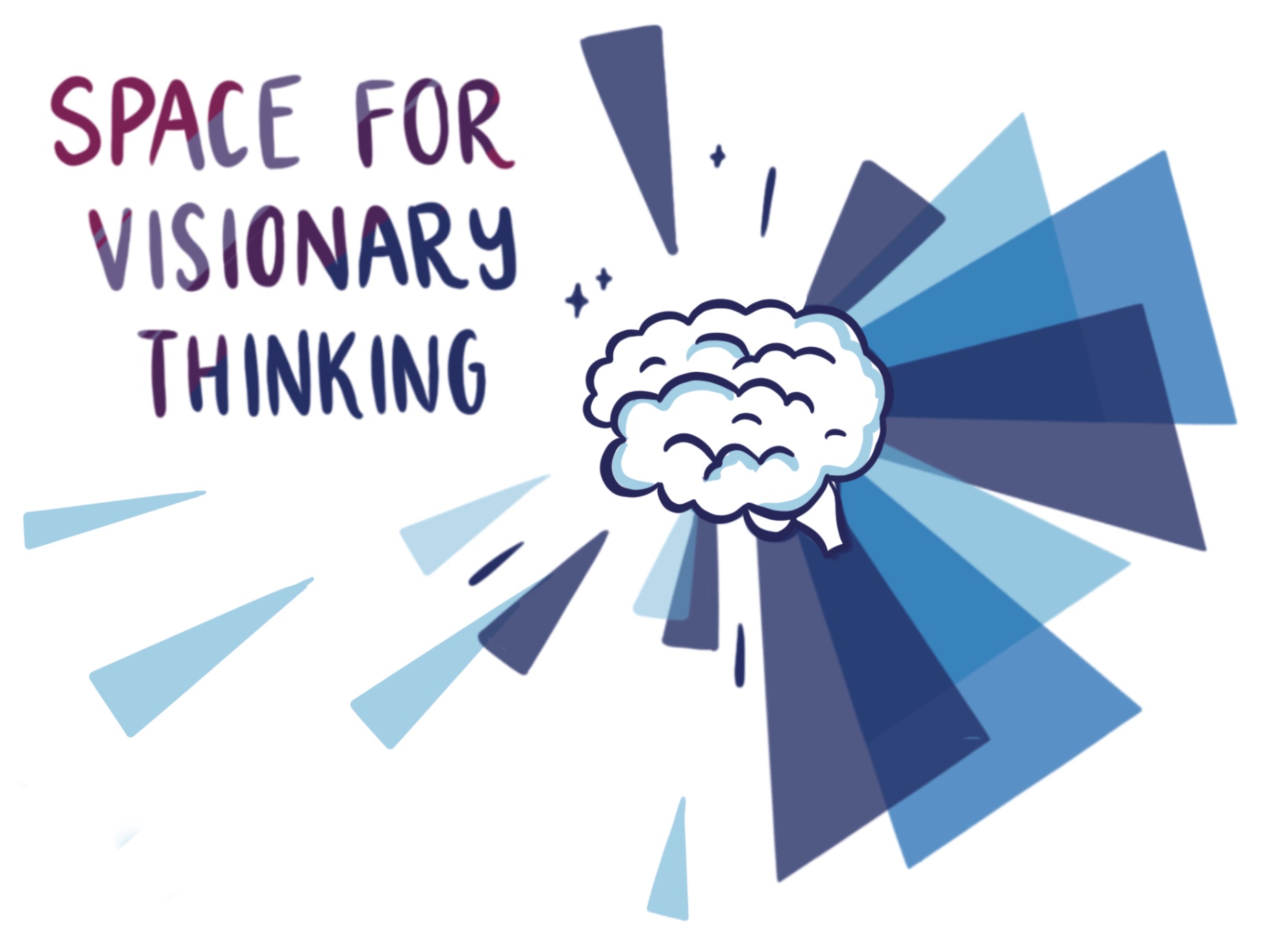 Why it's worth participating:
help shape the future of the network

get to know JenaVersum (better)

develop ideas for cooperation within the network in moderated workshops

establish/intensify contacts to people from science, economy and city administration