We are proud of our diverse and unique network. We know that we can achieve more together. That is why JenaVersum opens up a "space for visionary thinking". To us, that means: exciting encounters, exchanging ideas, learning from and with each other. And jointly advancing the location.
Are you interested in a joint project? Feel free to contact us!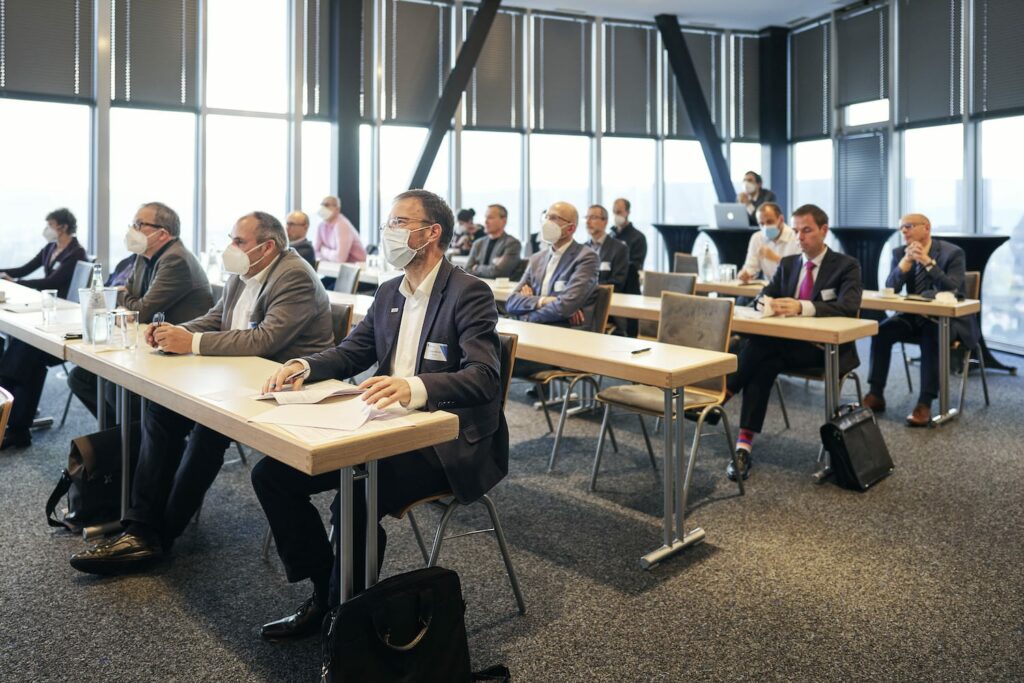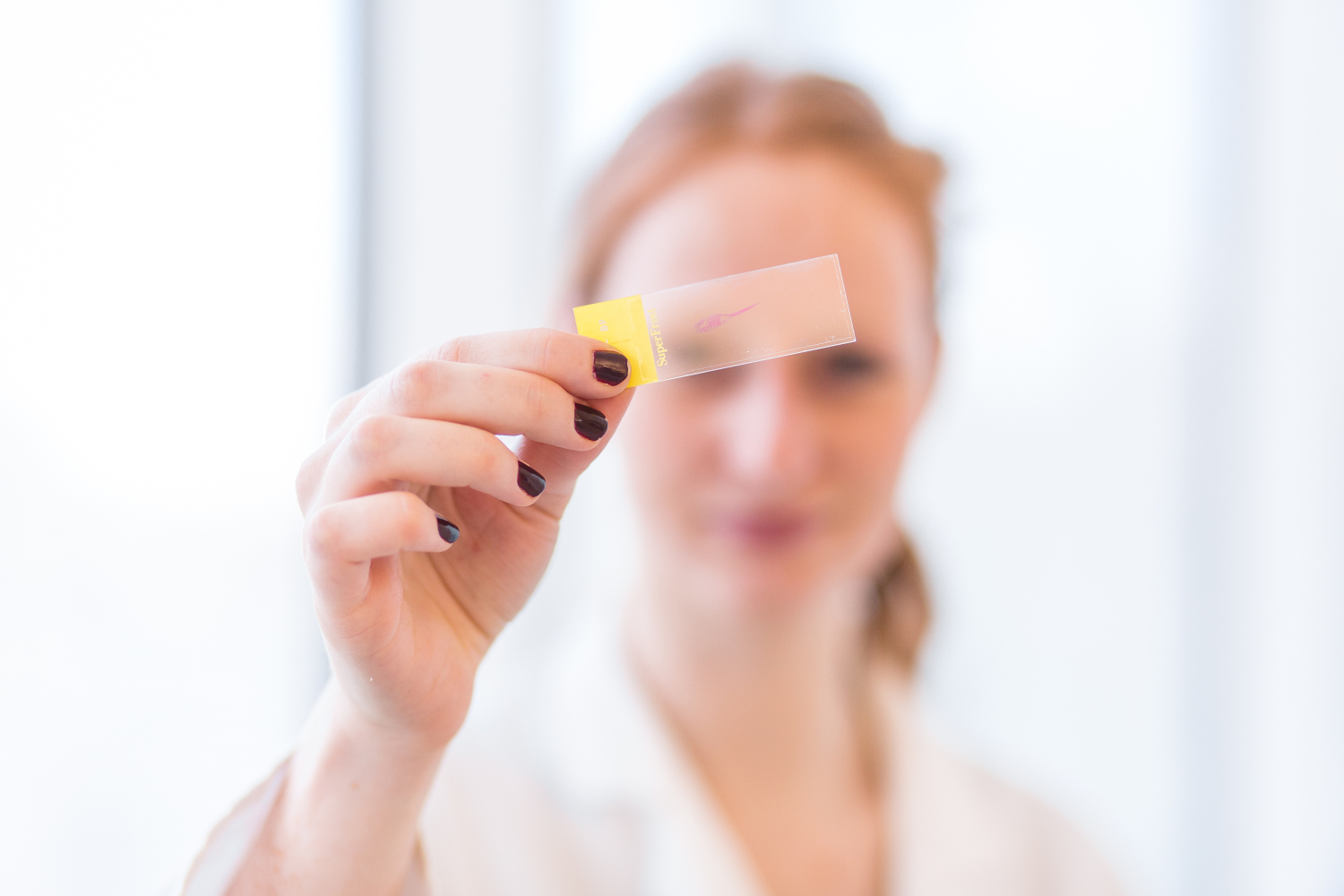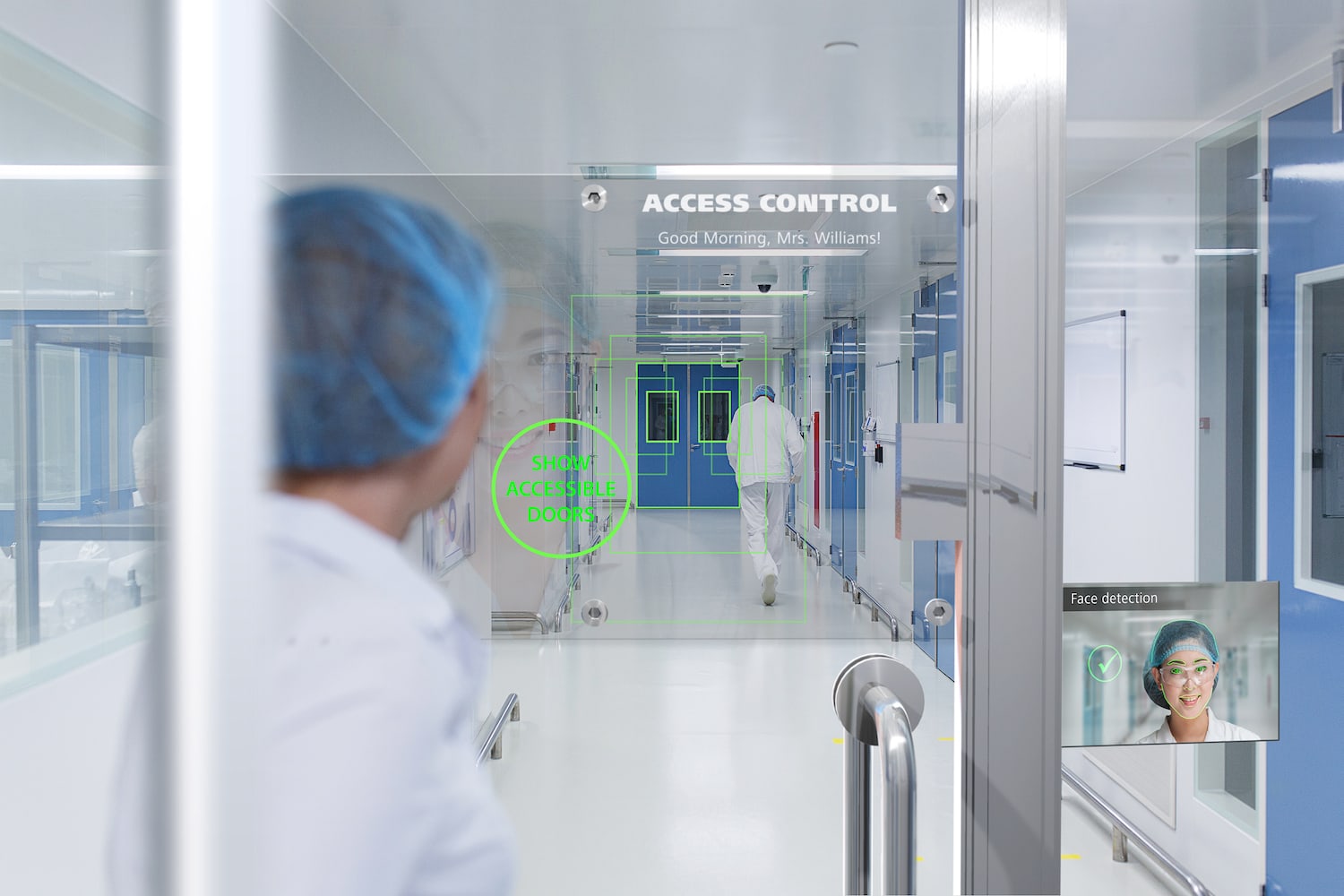 Discover the areas of activity and topics on which we work together.